Abby Fern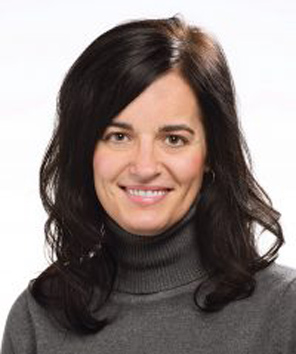 Abigail Fern is the Chief Marketing and Communications Officer at Pittsburg State University. Abigail has over 20 years' experience in brand development; strategic, results-driven marketing communications; public relations; market research; customer service; and operations.
Prior to joining Pittsburg State, Abigail served as marketing director for LEGO Education of North America. In that position, she was a member of the North America Leadership Team, helping to guide the growth of the company from $8 million in 2003 to $70 million by the end of 2015. She also served as Sales Enablement Manager at Pitsco Education, and worked as an independent marketing consultant.
Abigail has two sons, Webb and Beck, and resides in Pittsburg with her husband, Mark Fern.
After attending a Mainstage @ the Colonial Fox concert, in 2017, Abigail determined to assist the Colonial Fox Theatre Foundation in any way she could to continue to bring such vibrant entertainment to Pittsburg. She joined the Colonial Fox Theatre Foundation board in 2018.

Abby Fern
Cheif Marketing and Communications Officer, Pittsburg State University
115 E 14th Street
Pittsburg, KS 66762
abigailfern115@gmail.com